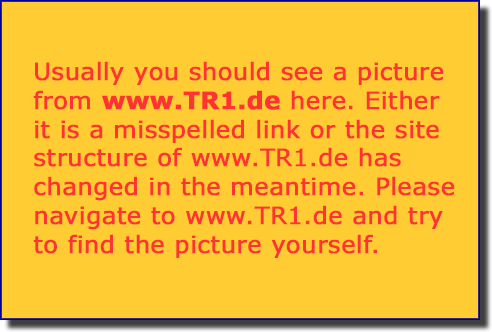 Alternative Handlebars

The handlebars from the second generation SR500 as well as
older Suzuki GS 400 handlebars fit quite nicely.
Both are handlebars that are a little lower and wider than the sleek original one.
Tomasselli produces similar ones.
Cables and brake lines do not have to be adapted.
For those who prefer turn indicators mounted to the handlebar,
the width over all must at least be 680 mm .
..and on to the..

Sidecar Infos