Report from the rally 2007 | 🛑 | ▼
Rally 2007 information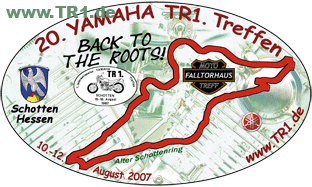 The rally 2007 took place from 10th to 12th August 2007 in Schotten at the Falltorhaus: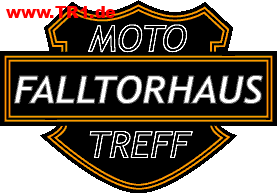 This is the coat of arms of Schotten: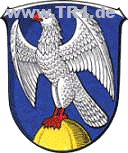 Since the first 7 rally's (1987-1993) already took place there, the slogan for this rally was: Back to the roots!
Click here to read the invitation from 2007.
Here are some impressions from the Falltorhaus from 2007:


If you want to visit the Falltorhaus which is at the race track Schottenring in the Vogelsbergkreis check this overview map .
Below you find some pictures of this great weekend:
Pictures from Thomas Schaffer :